– Faith, Heather, Amy and Kate
Our slogan says it all but the "SERVE" really comes first. You come first always as our client. It is our hands-on, personable approach that truly sets us apart. Communication with you is the foundation of our team-oriented process. It is the #1 complaint that clients have with realtors, but we guarantee this will not be the case with us. Our team makes it a priority to respond within the hour to calls, texts, and emails. Integrity and sincerity are always at the core of what we do for you and how we do it.
We strive to help you through the home buying and selling process with the heart of a teacher. You'll start off as our client and end as our friend. We want you to walk away from your real estate transaction feeling you not only have the perfect realtor by your side but also gained a friend. We sincerely care and want to be there for you again and again and again.
When we say we are "redefining service in real estate," we mean it! Whether it's our proven sales approach, effective marketing campaigns, or utilizing our extensive network, you can count on us to be there every step of the way and make sure no detail is overlooked. We consistently strive to maintain a stellar reputation with our past, present, and future clients, the community we give back to, and our professional relationships with cooperating brokers. With a proven track record, the right skill set, and years of experience, we are 100% confident in our ability to serve you. If you're serious about buying or selling your home, we're serious about getting the job done for you.
While Reunion is our #1 location, we are anywhere in Colorado our clients want us to be! Now more than ever, who you work with matters! Let us be your "who" and we will show you "why" you made the right choice!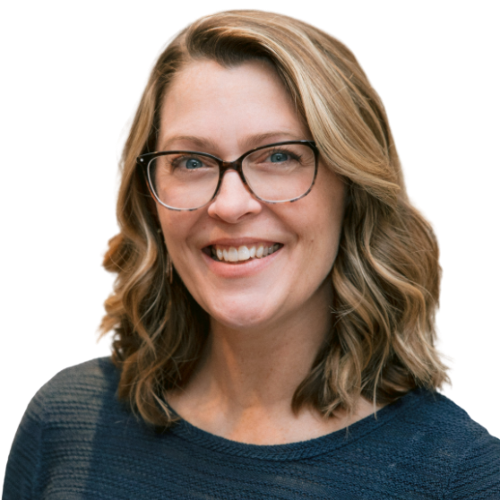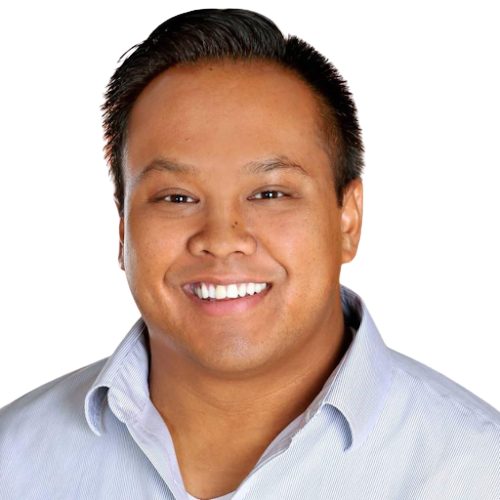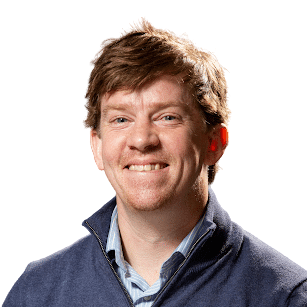 Ready to Get Started?
Contact us today to learn more about how we can help you buy or sell real estate in Colorado.