Amy Ryan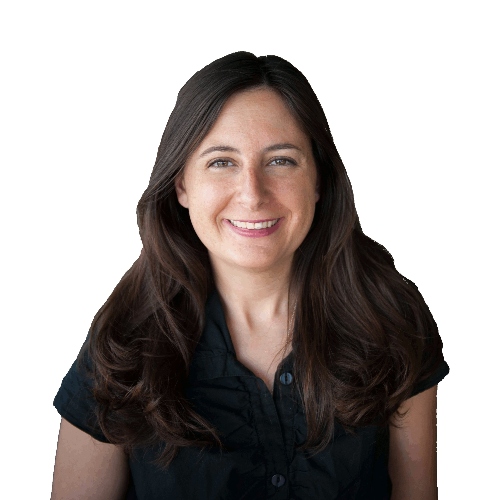 Amy has been passionate about Residential Real Estate since purchasing my her investment property, a three unit building at the age of 21. She understand the value of great communication with Buyers and Sellers and has worked in New York, Texas and Colorado.
Moving to Fort Worth, Texas gave her the opportunity to work as a new home sales consultant for a local, faith based, family run builder. This experience gave her the edge on new construction and how builders work and with this experience, she is able to save clients thousands of dollars.
Specializing in the North Commerce City residential real estate area she became the #1 Realtor in the Reunion Neighborhood, however, she represents buyers/sellers along the Front Range including Castle Rock and Fort Collins.
Amy is looking to connect with Realtors across US and Canada to transition into a broader, global market and is duly licensed in New York and Colorado.
Ready to Get Started?
Contact Amy today to learn more about how we can help you buy or sell real estate in Colorado.