Market Overview March 2023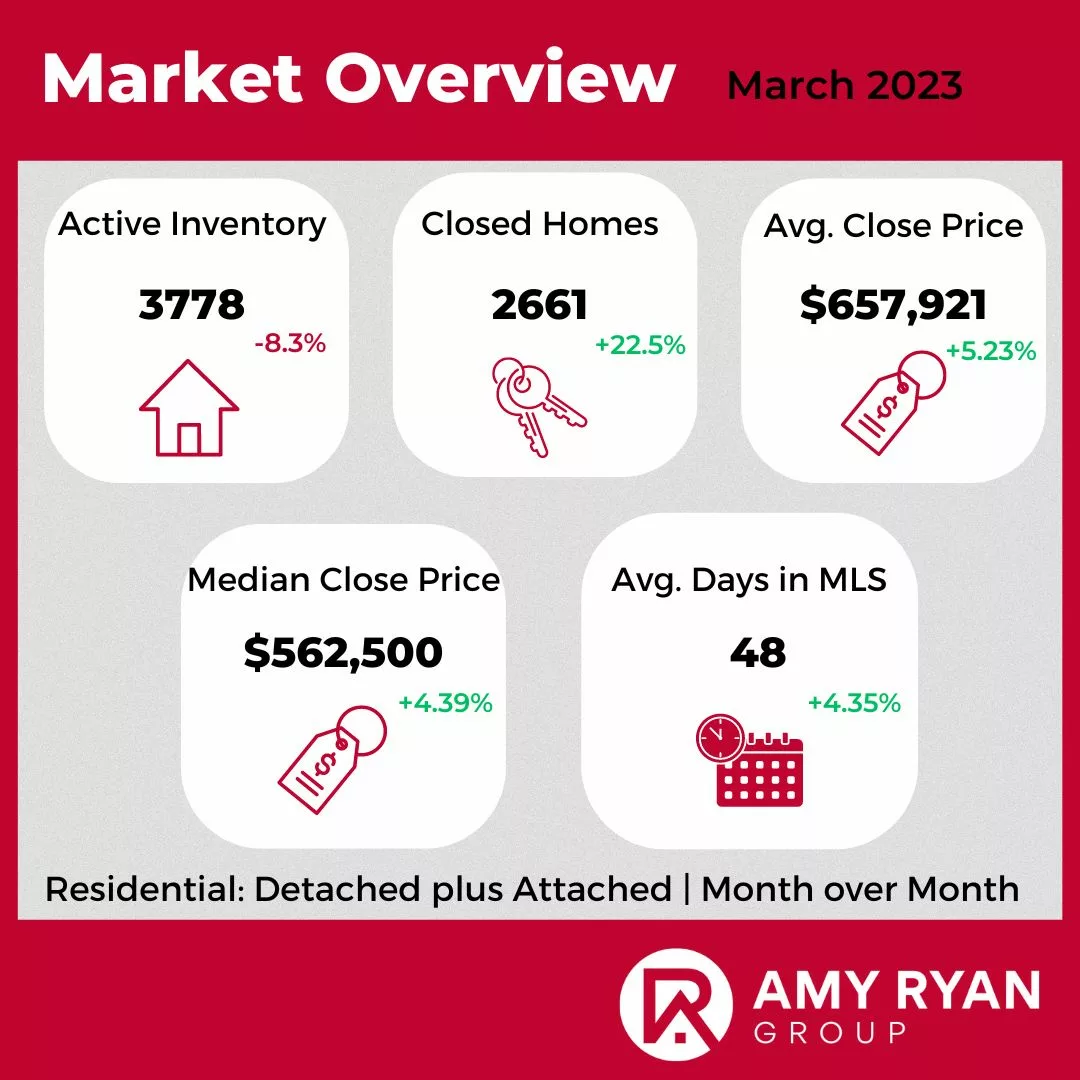 It's almost springtime and the market is heating up!
If you've been thinking about selling your home, now may be the perfect time to list it with the Amy Ryan Group!
Check out our Market Overview March 2023 infographic for the latest stats on residential homes in the Denver Metro area!
Active listings: 3778 (down 8.3%)
Average close price: $657,921 (up 5.23%)
Median close price: $562,500 (up 4.39%)
Average days in MLS: 48 (up 4.35%)
The market is looking favorable!
Don't wait any longer to take advantage of these trends! Contact the Amy Ryan Group today at 720-HOME-808 to find out if now is the right time to list your home!
What's your response?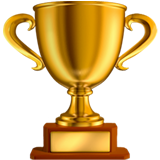 Winner
0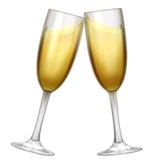 Simply Sophistocated
0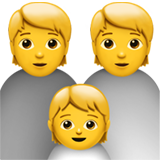 Family Fun
0