Heather Teague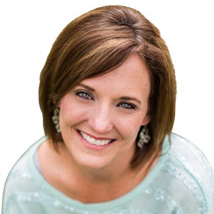 Residential Real Estate Agent
Heather Teague is the lead listing agent for Amy Ryan Group. Heather has been a full time Denver REALTOR since 2018. Heather averages 30+ transactions each year and has the honor to help clients buy and sell various homes from starters to estates . Her business is built on communication, dedication, trust and transparency. Heather has lived in the Reunion area since 2007 and has extensive knowledge of the Denver Metro market, particularly the northern range. Prior to real estate Heather successfully built her own business in the education sector. Her love of "all things houses" inspired her to pursue real estate as a profession. She has been happily married since 1999 and has two older children and three fur babies.
Ready to Get Started?
Contact heather today to learn more about how we can help you buy or sell real estate in Colorado.